Phoenix Sports Videography and Video Editing Services

Are you looking for sports videography in Phoenix? If you have traveled to Phoenix for a competitive sports tournament, chances are the Reach 11 Sports Complex or the Legacy Sports USA in Mesa have been locations you've visited before. Two beautiful sport complexes that are home to some of the greatest competitions in all of the west. At American Sports Memories, we have filmed hundreds of hours of game film at both these locations and more over the past decade that we have been serving Phoenix.
American Sports Memories is the best sports videography in the area. We have some of the best sports camera operators who are all sports specific, which means when you hire American Sports Memories, you not only get a great cameraman, you also get someone who understands your sports at a deep level. This is especially important when your student-athlete is playing in a high level league which is faster than others. Contact American Sports Memories today to learn more about our sports production services that we offer near Phoenix, AZ.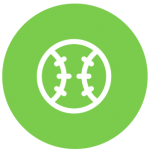 Baseball Videography Services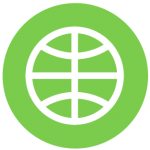 Basketball Videography Services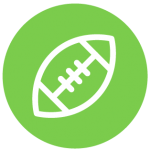 Football Videography Services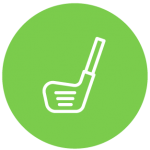 Golf Videography Services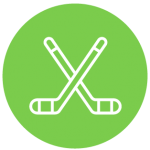 Hockey Videography Services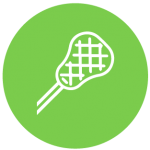 Lacrosse Videography Services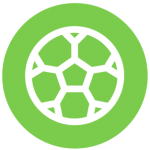 Soccer Videography Services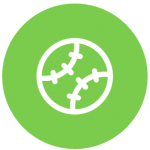 Softball Videography Services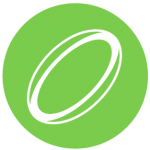 Rugby Videography Services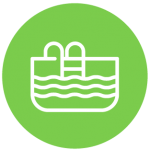 Waterpolo Videography Services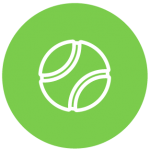 Tennis Videography Services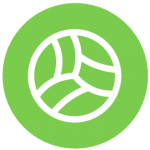 Volleyball Videography Services