Established in 2010, American Sports Memories (ASM) has grown into the leading sports production company in the United States. Every year we help thousands of players around the country while still maintaining the attention and service of a small company.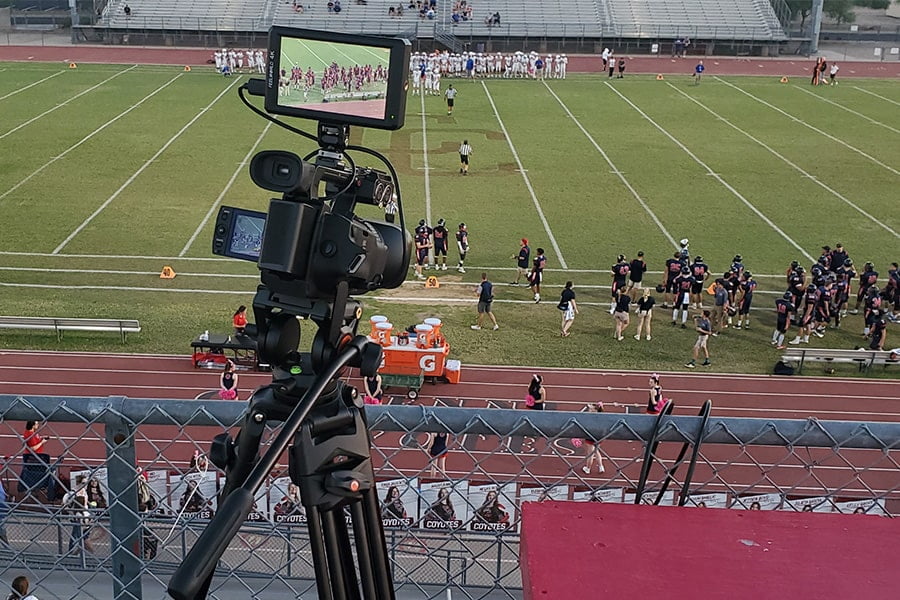 If your athlete is thinking about playing at the next level, they have skill. You need a top videographer to capture this at top level so it's not a blurry mess.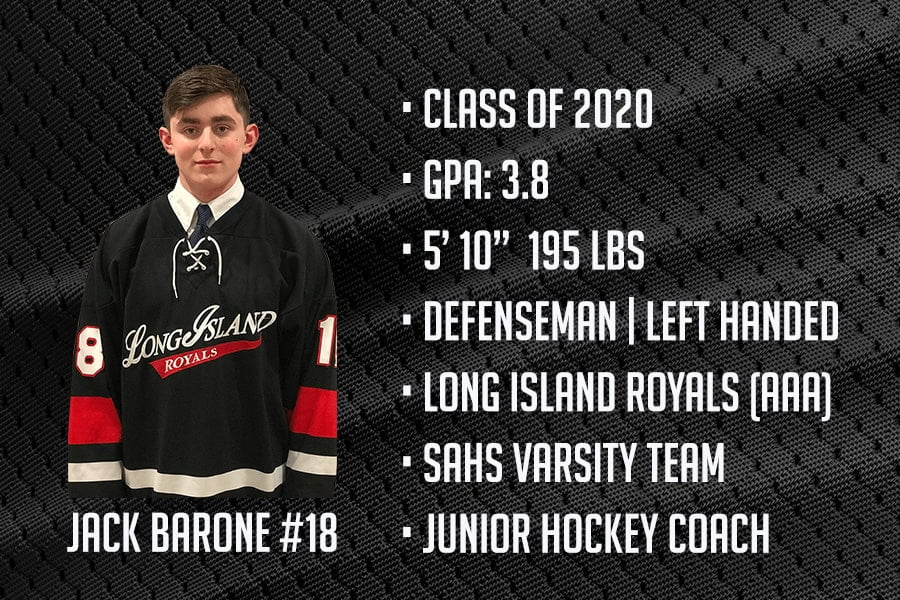 There is no denying the impact of a well made video to help give your athlete the edge, we know just what coaches want to see.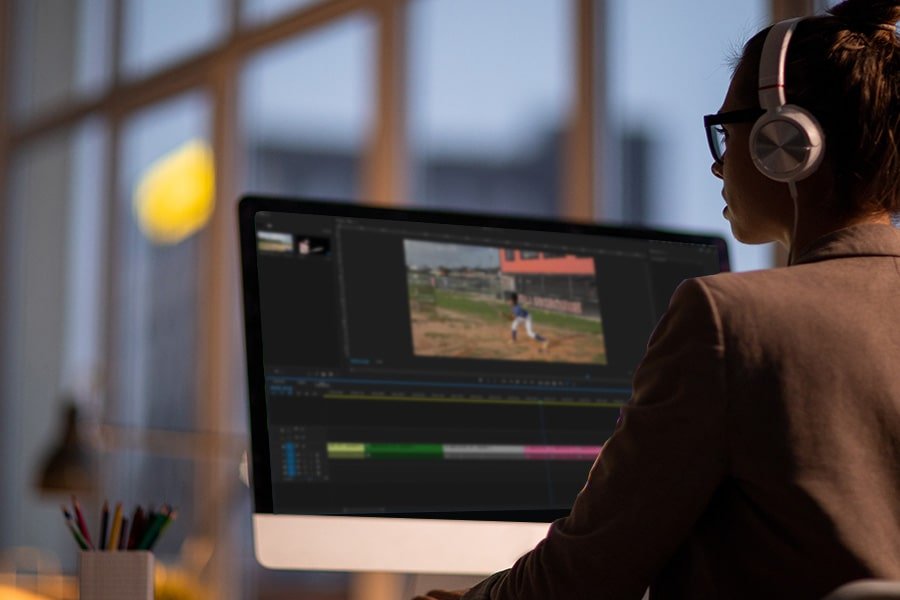 Our editors are sport-specific, this means your footage will get special attention by professionals who know the ins and outs of your sport.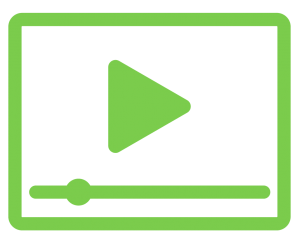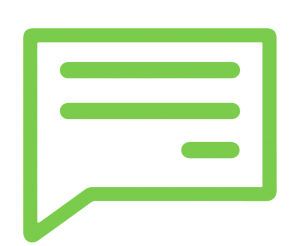 Message us or schedule a call to get all your questions answered, here.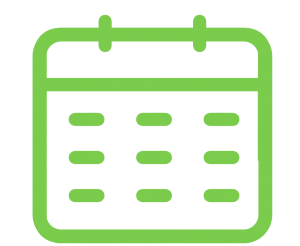 Reach out with the details for your games and see if we can help.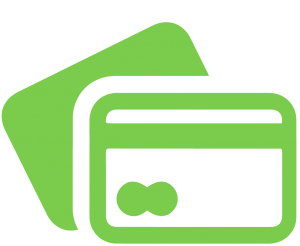 You can book any of our packages securely online with just a few clicks.
ASM Customer Testimonials
"My son was playing in a national soccer tournament in San Diego and being from North Carolina I searched for someone who could film and create a highlight reel. ASM exceeded all my expectations. I highly recommend them!"
– GLENN F.
(Summer 2022)
"ASM created a seamless experience for me when trying to compile a basketball highlight video for my son. They made it so EASY! I supplied them with URLs and the time stamps for the highlights and they turnaround a fantastic highlight video."
– JIm L.
(Spring 2022)
"My experience exceeded my expectations. It was also a last minute scheduling (the day before the game) and the team made it seem effortless. ASM provided great communication, advice and customer service."
– N. Williams
(Fall 2021)