Sports Production Services You Can Count On
If you're looking for sports production services, that usually means your athlete or team has been quite successful and has a real possibility of playing at the collegiate level. We're here to help! Whether you're a parent looking for a videographer to film the team for an upcoming tournament or you need help creating a recruitment video for your athlete, we understand the pressure you feel to find the best option out there. Take a deep breath, you've found the right company in American Sports Memories. We're here to help you through the process and answer all your questions.
HOMETOWN FAVORITES, WHERE EVER YOU GO
Established in 2010, American Sports Memories started as a one-man crew and now has over 300 sports videographers across the United States. To produce the best product we expect attention to detail from each team member. Videographers are vetted and trained to ensure they meet our high standards, and are sport-specific. Each one has their sport of speciality, either from playing at the high school/collegiate level or a background which has given them considerable knowledge about that specific sport. This allows us to schedule soccer videographers for soccer games and basketball videographers for basketball games.
ASM SERVICES
We offer a wide variety of sports videography services, so no matter your needs, we can help you out. Our services are laid out below in more detail and include explainer videos that go even more in-depth into our process so that you know exactly what to expect.

You'll Be In Good Company
Over the past 12+ years, American Sports Memories has been worked with some of the most prestigious universities and sports clubs to capture their games. Below are just a few of our previous clients from around the U.S.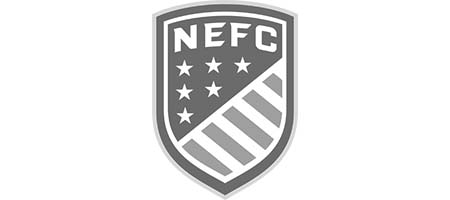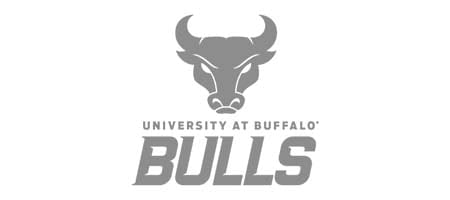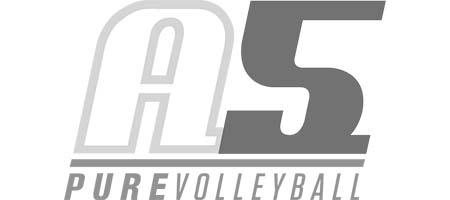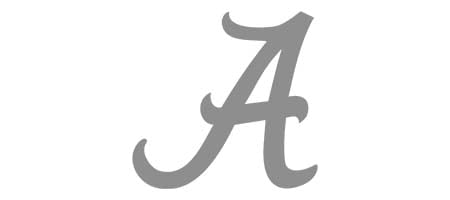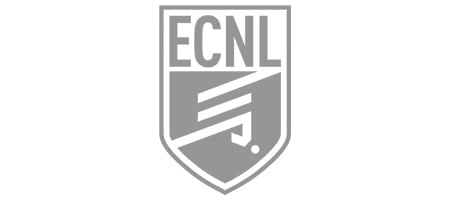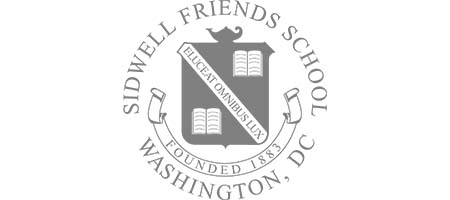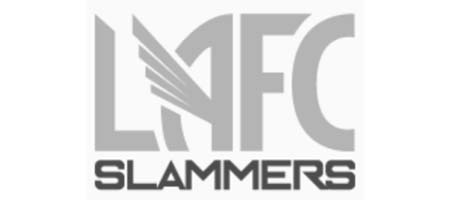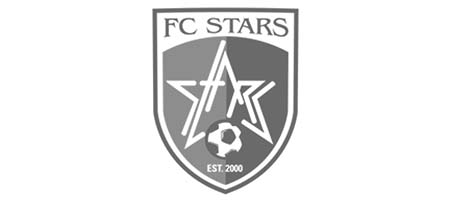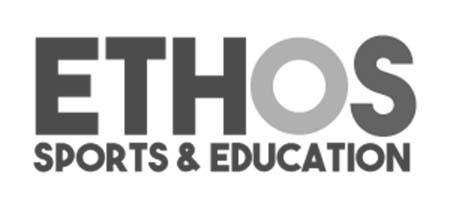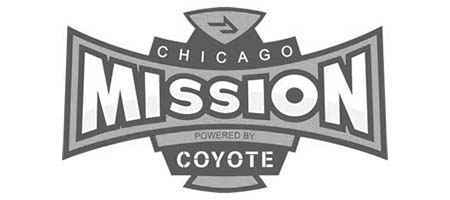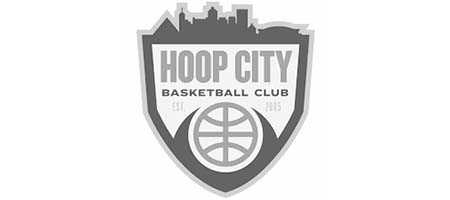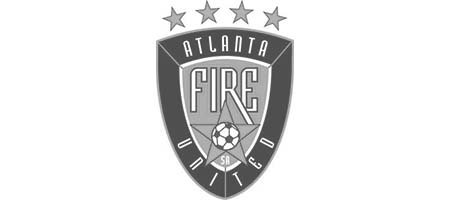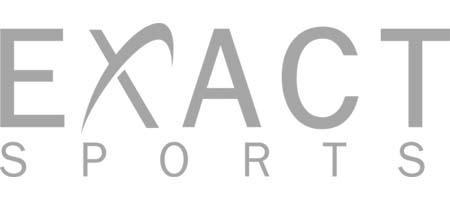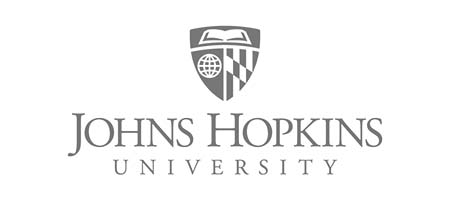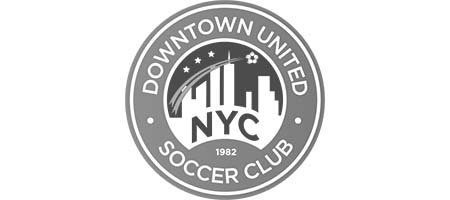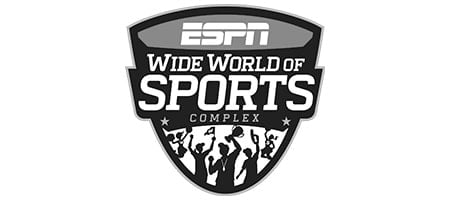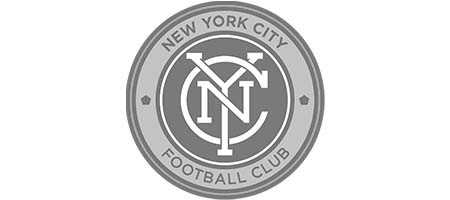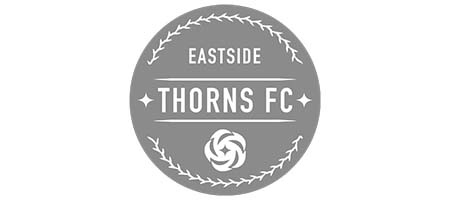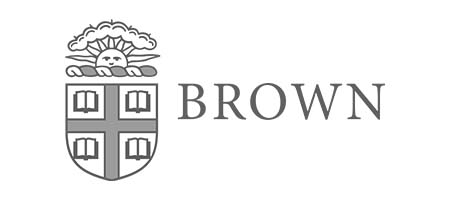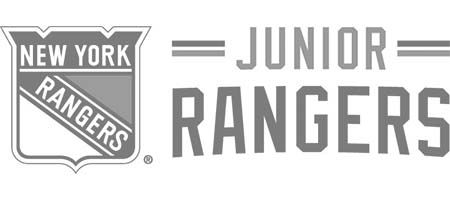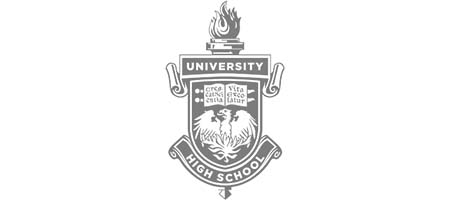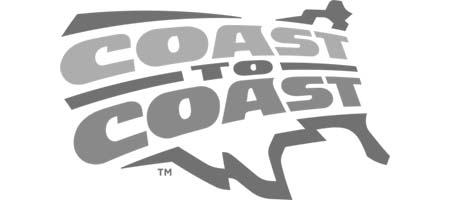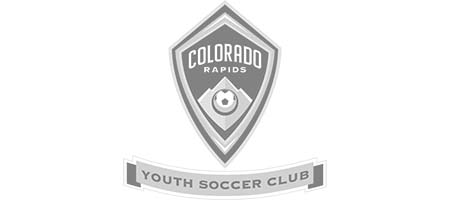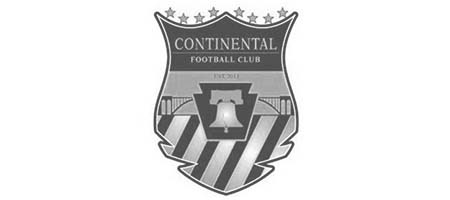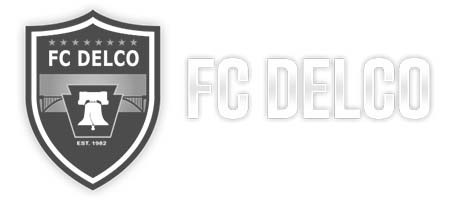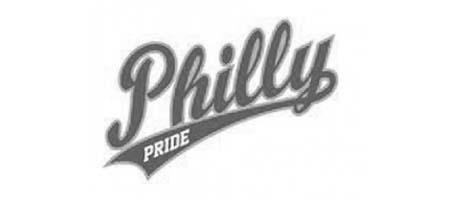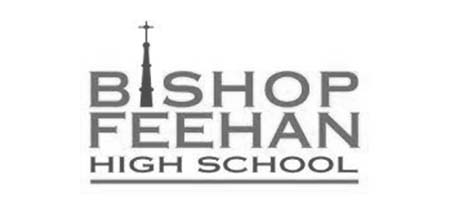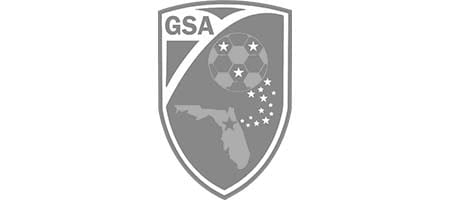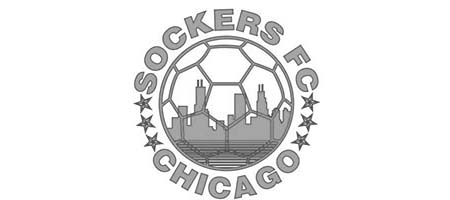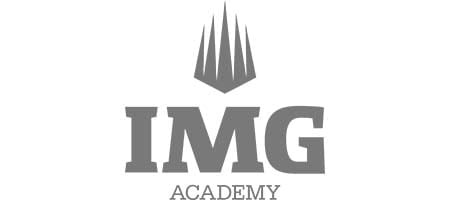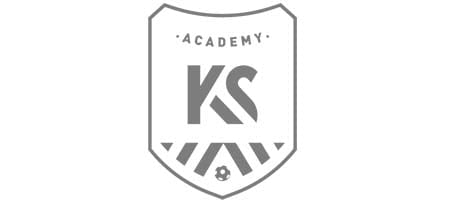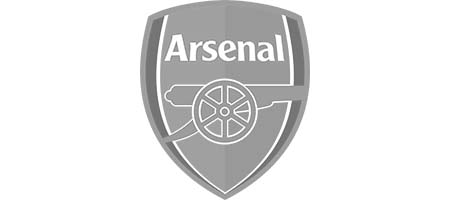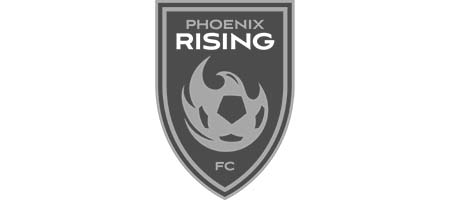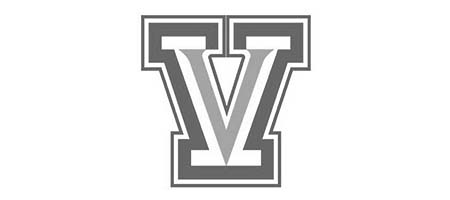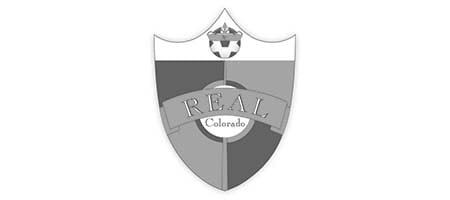 Our Sports Production Services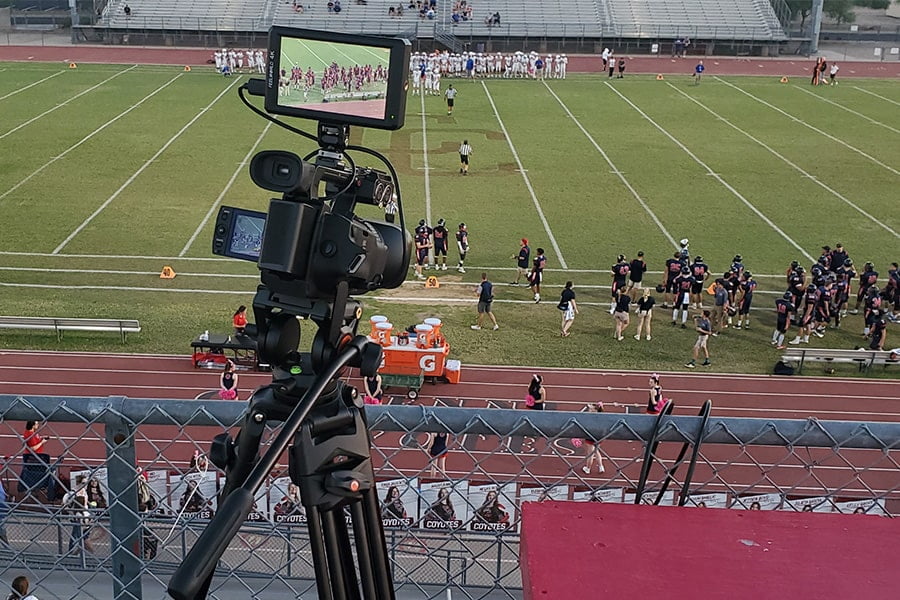 If your athlete is thinking about playing at the next level, they have skill. You need a top videographer to capture this at top level so it's not a blurry mess.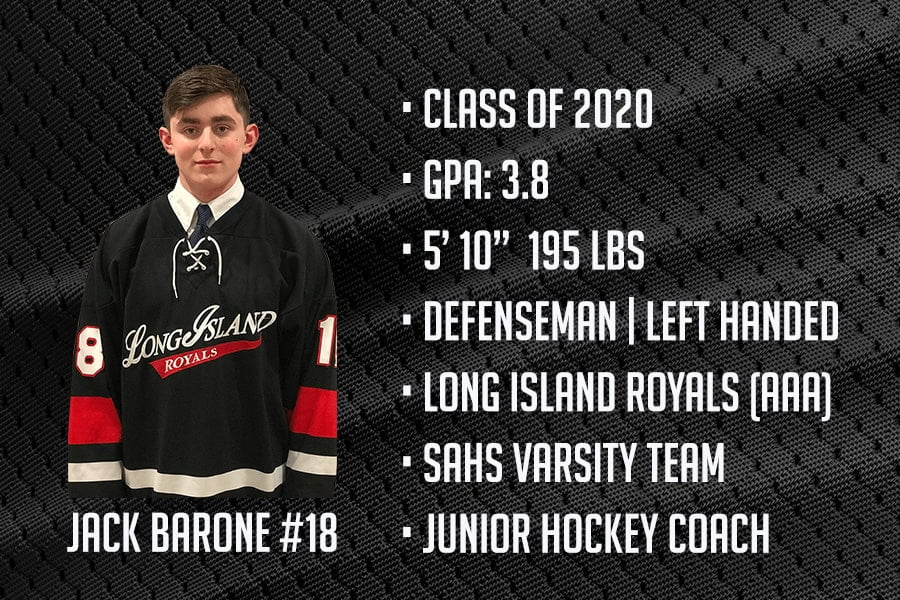 There is no denying the impact of a well made video to help give your athlete the edge, we know just what coaches want to see.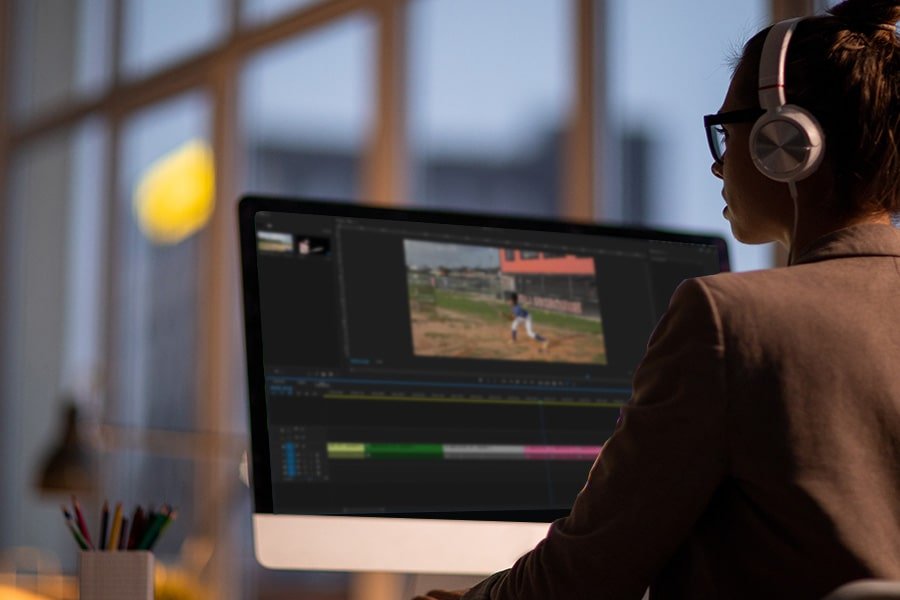 Our editors are sport-specific, this means your footage will get special attention by professionals who know the ins and outs of your sport.
Whether you're ready to check availability or have some questions you want answered, we're here to help!