Sports Videography Services
Full game footage is a great way to quickly analyze your team's performance and identify opportunities for improvement. American Sports Memories offers sports videography services with trained sport specific videographers with high definition cameras and stable tripods – all for competitive prices! We will videotape the game according to your objectives and preferred shooting angles, and provide you with a digital file of the unedited raw footage, along with a link you can e-mail to coaches and parents for unlimited viewing! Trusted by thousands of teams across the country, hear what customers have to say.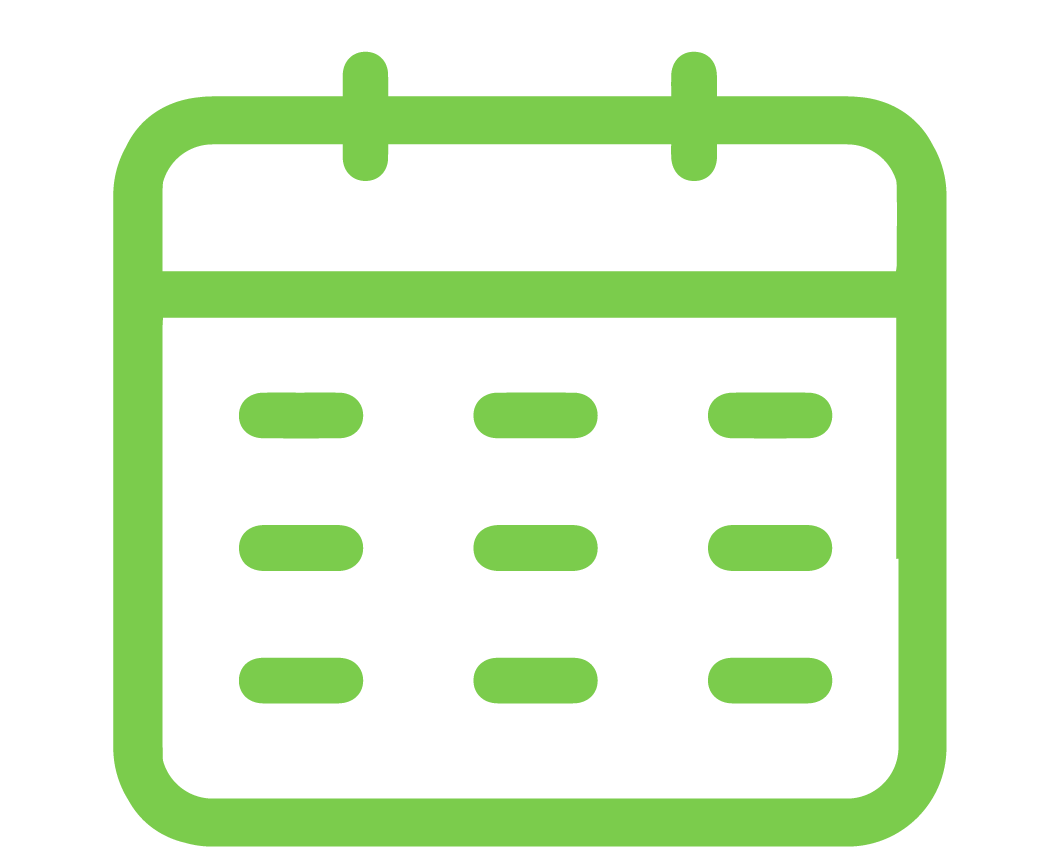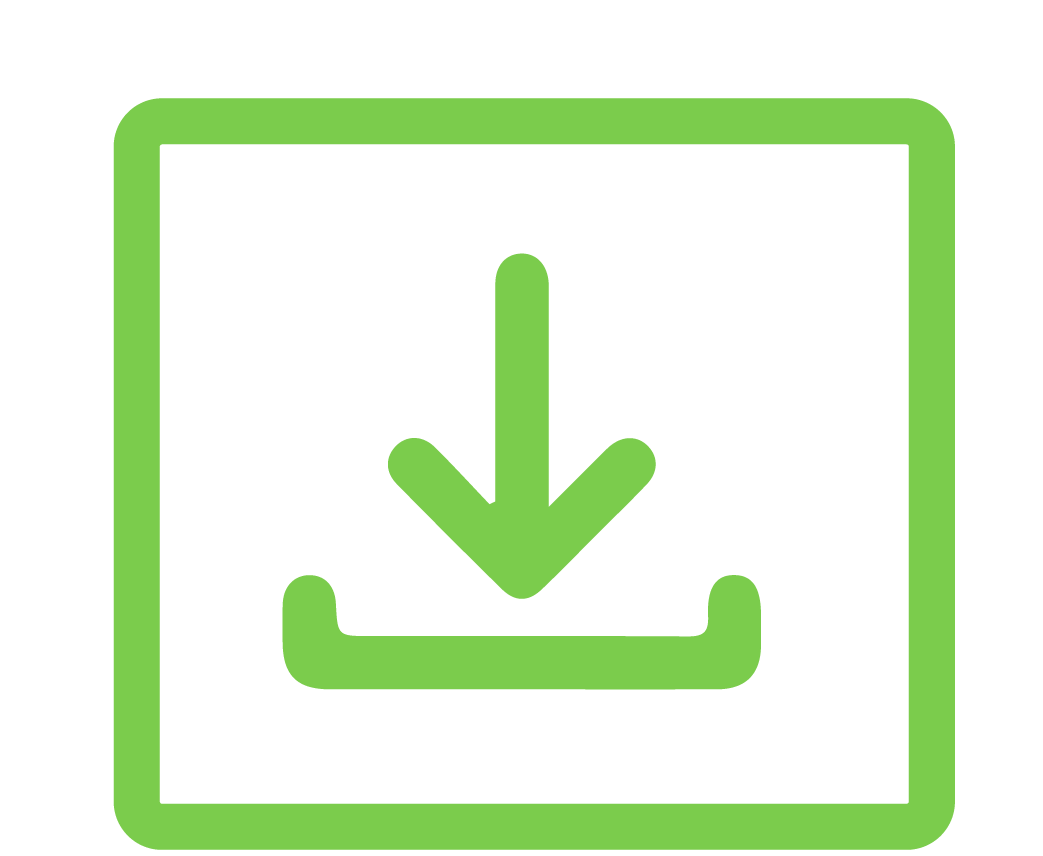 Digital copy of your video
Video footage provided by customer (digital files or online links)
Video Coverage 1 Game ($235)



Let ASM film your next game! Full-length coverage from a single angle, no editing. We'll email you a download link within 72-hours after the game.
Season Team Coverage



We have videographers located across the United States, so we can cover not only your home games but your away games and tournaments as well.
Video + Editing



Looking to have us film and editing your game footage into a recruitment video? Check out our recruitment videos page.
"I LOVE BEING ABLE TO REVIEW OUR TEAM'S GAME FOOTAGE DURING THE WEEK BEFORE OUR NEXT TOURNAMENT. IT ALLOWS US TO MAKE NECESSARY ADJUSTMENTS MID-WEEK LIKE A PROFESSIONAL TEAM HAS THE ABILITY TO."

– SCOTT A.