Sports Video Editing Services
American Sports Memories offers a full suite of sports video editing services to ensure you can get a recruiting video for your athlete that helps them stand out above the rest. We have options for those who know exactly which plays they want in their games and options for those who don't know what plays to include. Our packages below are based on total number of plays to include in your video. All you have to do is select your package, check out, and you'll be on your way. You'll be assigned a project manager for the whole process, to answer questions and make sure you're completing all the steps needed.
Even for the most technically challenged parents, our process for uploading us your existing footage is very manageable. Additionally, we can work with footage that you have rights to use, such on your team HUDL, Veo, or YouTube account.
Trained by nationally certified coaches, our editing staff at American Sports Memories knows what recruiters are looking for! They are all sports specific, so they understand the ends and outs of your sport the best. We specialize in editing your raw footage into a college recruiting video that will support your scholarship efforts. Our advanced editing illustrates your position on the screen so coaches know where to look, and we use slow-motion and stop-action techniques to showcase your skills and capabilities. We'll also include a brief summary of your athletic and academic achievements to help introduce your athlete's background. See what clients say about recruiting videos from American Sports Memories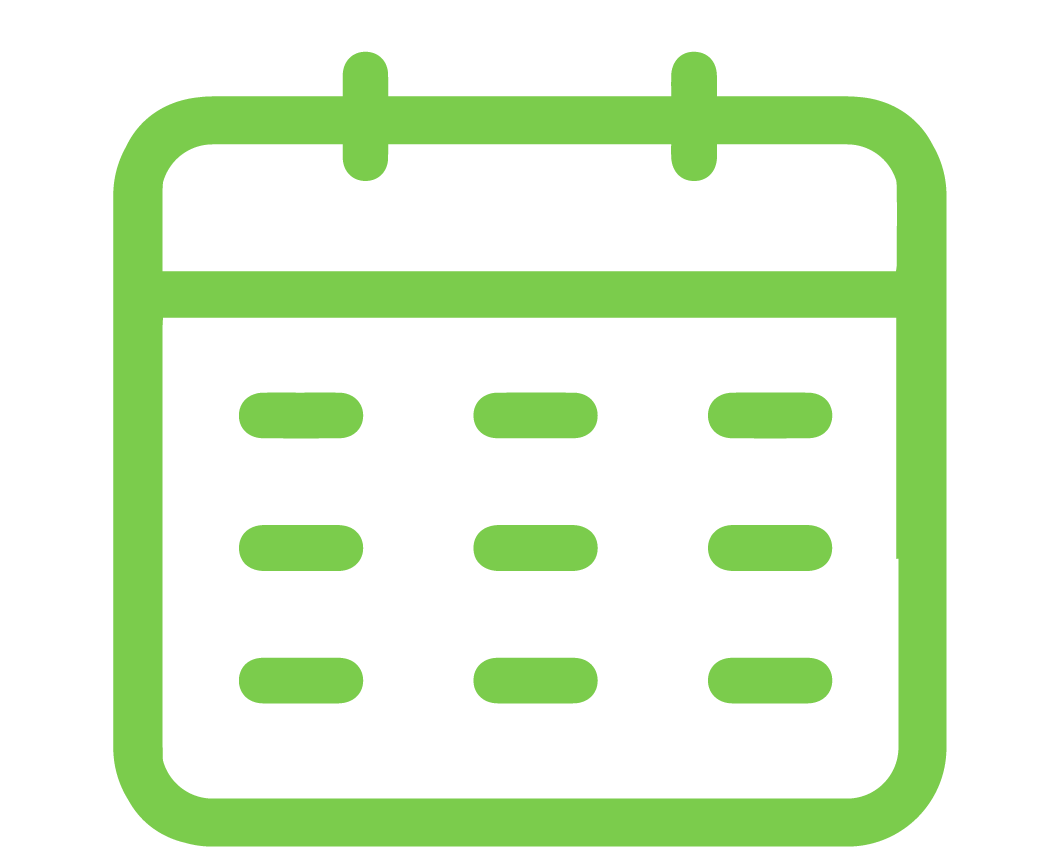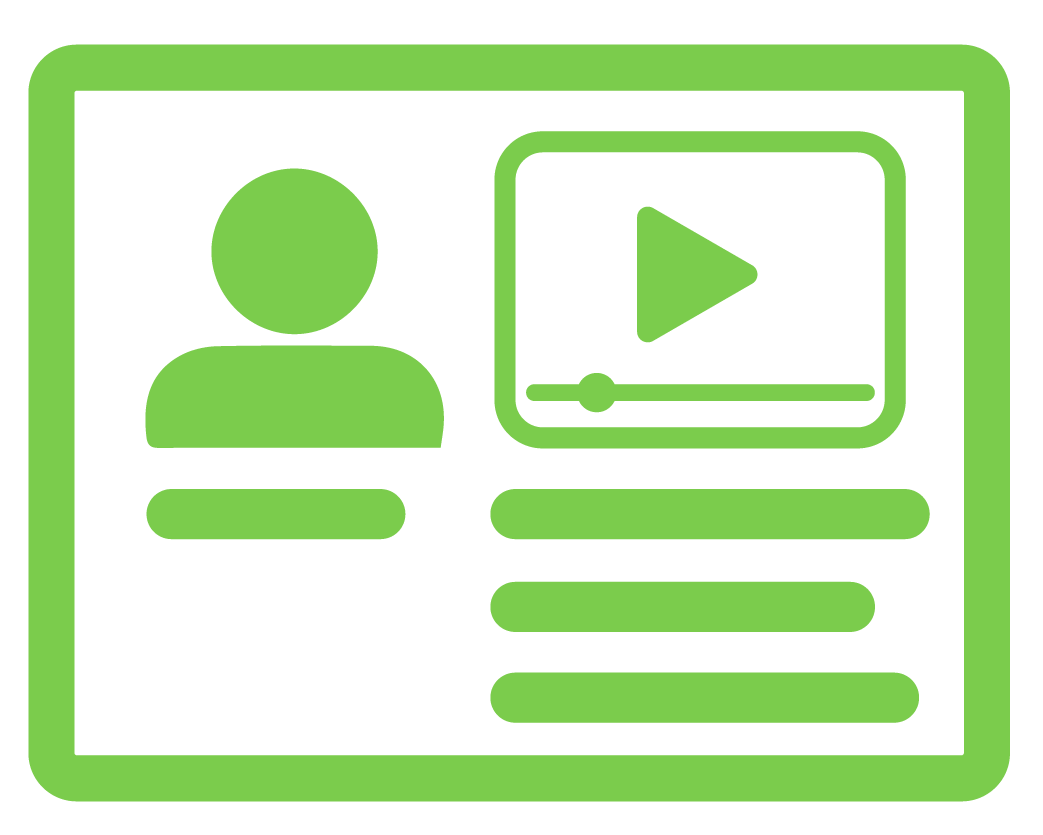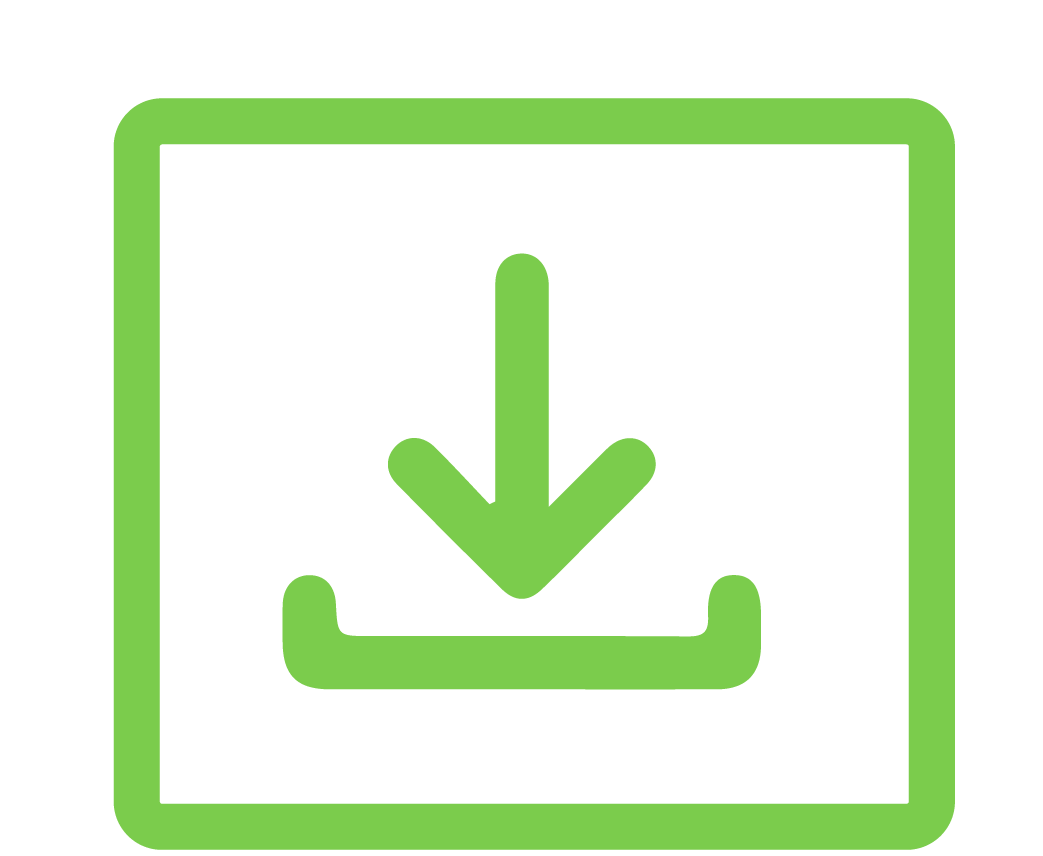 Digital copy of your video
Video footage provided by customer (digit files or online links)
Professionally edited highlight video with customer-selected plays
Need your video in a rush? Add our priority edit service to your package and we'll have the first proof to you within 72 hours.
"I could not believe that you were able to make with the footage I took on my iphone. Super impressed! Really made my daughter shine."

– Jack E.