Skills Video Services
Your athlete has spent years preparing for college sports; get a video that properly shows their skills!
High school athletes thinking about a college scholarship will need a recruiting video to help market themselves. For many sports, including baseball, softball, and tennis, we recommend what is known as a skills video. The style of this video allows us to film your athlete during a skills session as they run specific drills to showcase their on-the-field/court talent. The nature of these sports make it more difficult to capture all your athlete's abilities in one or even two games, so it's actually more cost effective to set up a skills sessions instead of a game highlight video.
You just need to secure field/court space, a few teammates, and ideally their coach as well, to help your athlete illustrate their skills. We suggest batting practice with a pitcher, fielding drills, etc. for baseball/softball. Tennis would include serving, volleys, groundstrokes, and drills of your choice.  Be sure to have all the necessary gear for your players, and for baseball/softball you'll need to supply an L-cage to protect the pitcher and videographer during batting practice. We will provide the videographer to capture your athlete's skills, with precise shooting angles and high definition equipment.
Our advanced sports-editing techniques result in a polished recruiting video that highlights your athlete's position on the screen, and also includes a brief summary of their athletic and academic achievements as a personal introduction. A skills video captures the coach's attention and lets them know what your athlete can do for their program!
For some players, a recruiting video is the first or only opportunity to make an impression on a coach, so it needs to be a great one! Be sure the coach doesn't turn your video off due to poor quality or bad editing. Support your college scholarship efforts with a professional video from a company that knows what recruiters are looking for! See what clients say about recruiting videos from American Sports Memories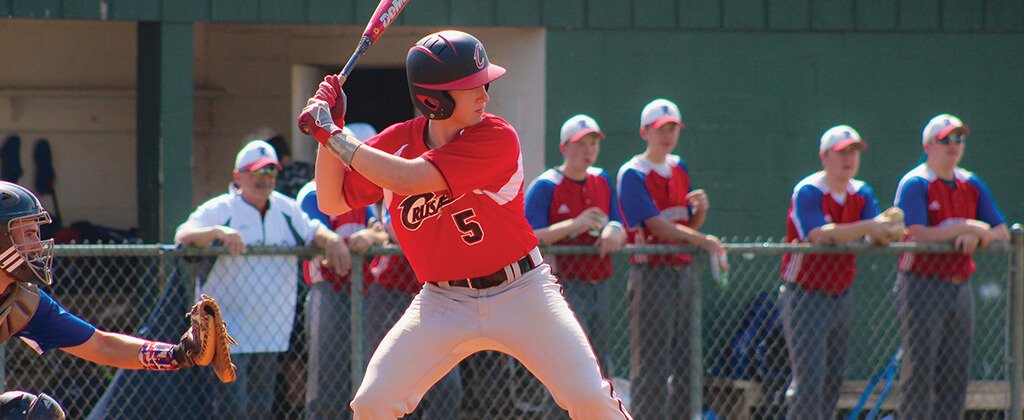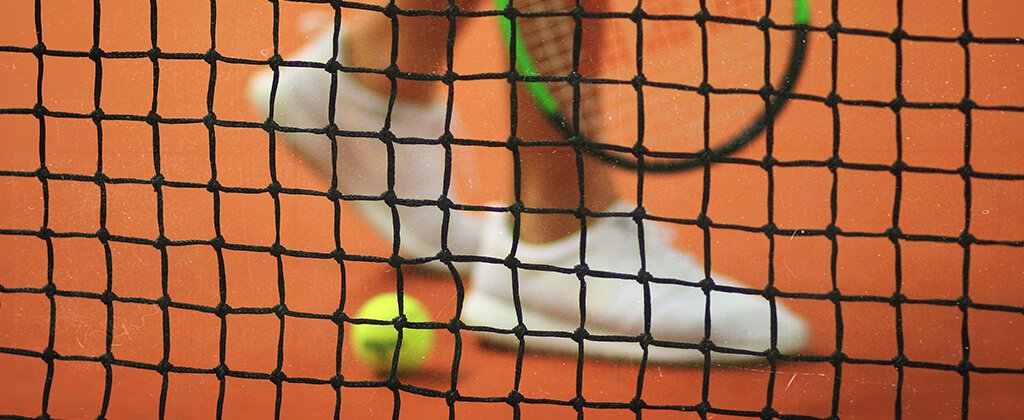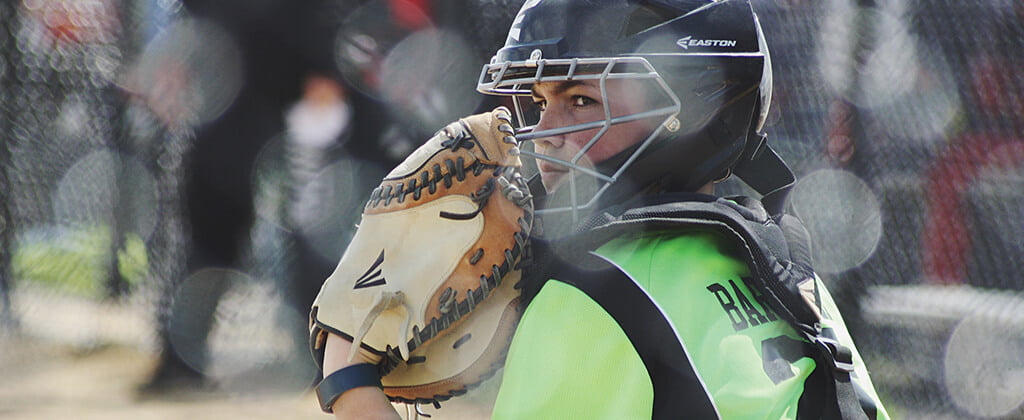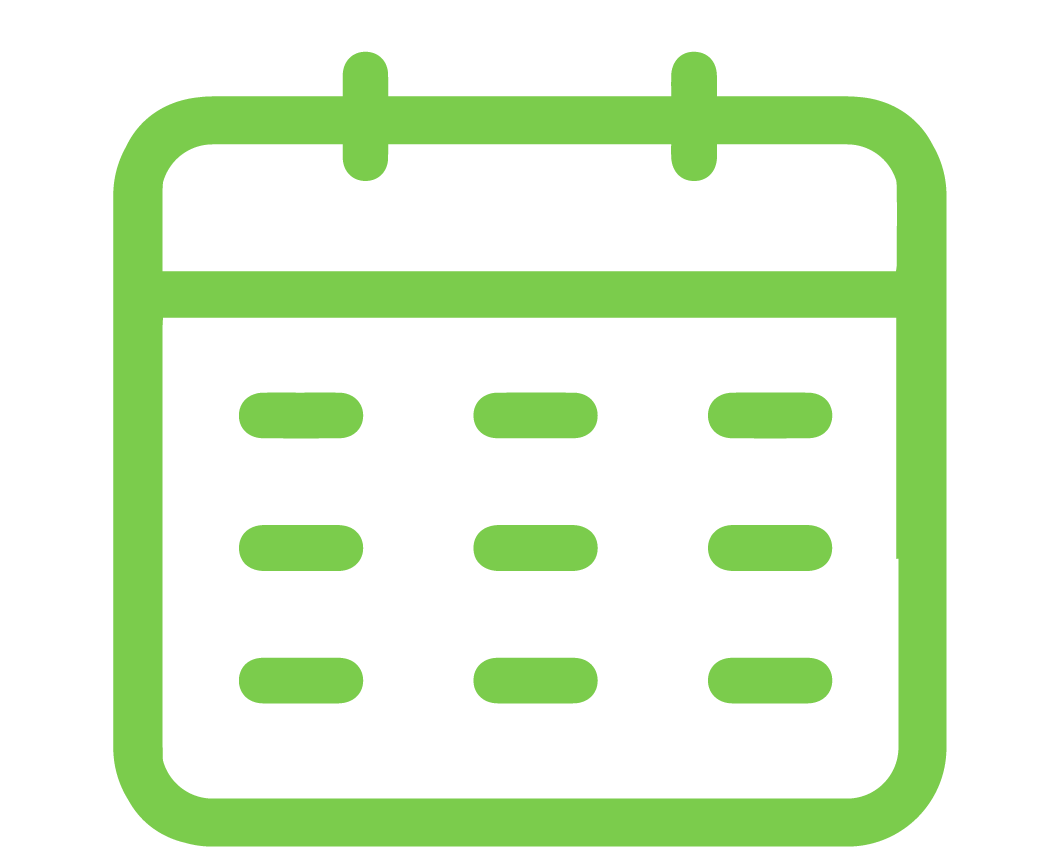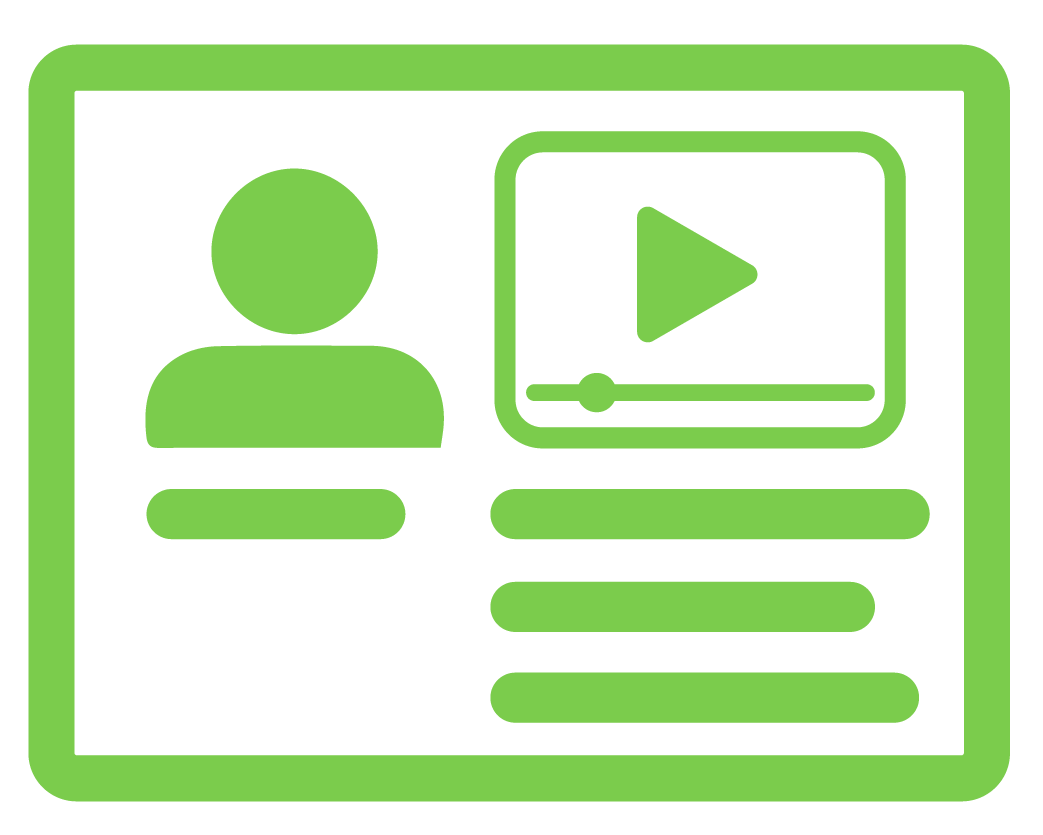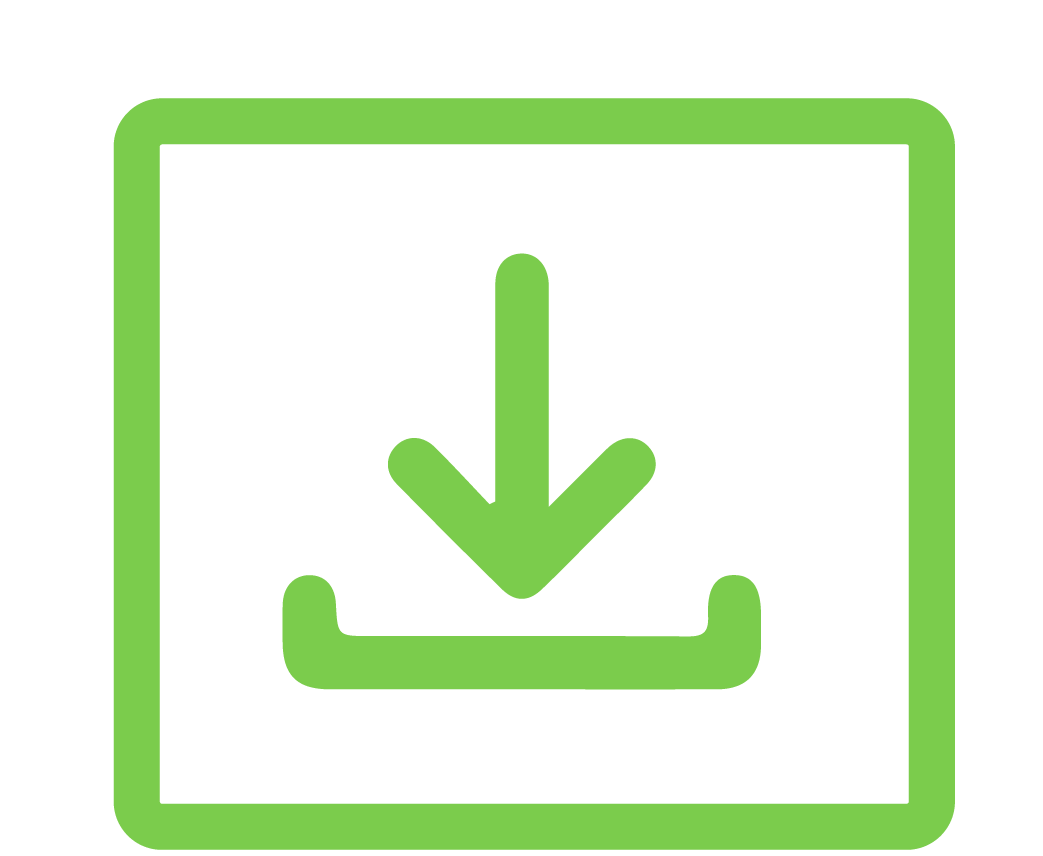 Digital copy of your video
"The baseball skills video you did for our son was awesome! It captured his abilities on the field in a way that demonstrated why he'd be an asset to a team."

– Justin R.