Orlando Sports Videography and Video Editing Services

Orlando is home to some of the best sport tournaments in the country. The ESPN Wide World of Sports hosts some of the biggest tournaments of the year including the annual Disney Girls Soccer Showcase and Disney Boys Soccer Showcase. If your team is traveling to play in a tournament at EWWS, you're a top competitor. This means you need the best Orlando sports videography company to film your games.
American Sports Memories offers the best sports videographers in Orlando, all of whom are sport-specific and sports focused. When you book with us, you will get top level camera operators who love sports and know the ins-and-outs of your game to ensure they never miss a moment. We offer a variety of sports videography services including full game filming, filming and editing options, as well as editing footage your team records using their Veo, HUDL, Pixellot, or Trace camera. If you're looking to create a top level recruitment video for your student athlete, American Sports Memories can help! Established in 2010, we have helped thousands of players, coaches, and parents from around the United States.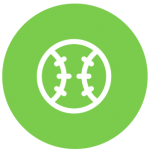 Baseball Videography Services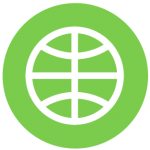 Basketball Videography Services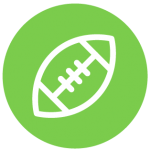 Football Videography Services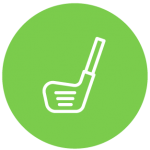 Golf Videography Services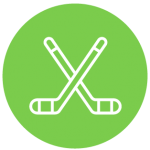 Hockey Videography Services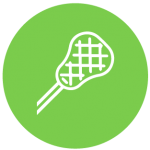 Lacrosse Videography Services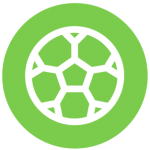 Soccer Videography Services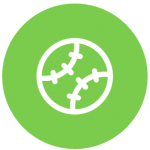 Softball Videography Services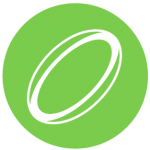 Rugby Videography Services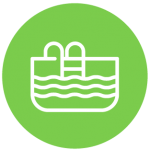 Waterpolo Videography Services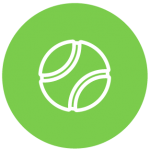 Tennis Videography Services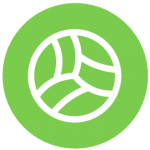 Volleyball Videography Services