Los Angeles Sports Videographers and Video Editing Services

When you're looking for the best sports videographers near you in Los Angeles, you've gotta look for a team of camera experts and sports fanatics. Our team is made up of sports specific camera operators and play selectors, ensuring you get scheduled with the best person for your sport. Just because someone owns a camera doesn't mean they know how to frame a fast paced ECNL soccer match to never miss a play!
If you're looking for an experienced, sports focused production team in Los Angeles, than you want to hire American Sports Memories. We offer a variety of packages to ensure you get exactly what you need, be it a single unedited game or a full season and a college recruitment video. Contact us today to learn more how we can help your athlete.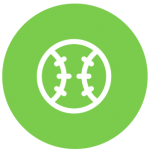 Baseball Videography Services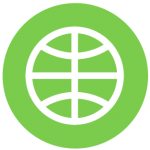 Basketball Videography Services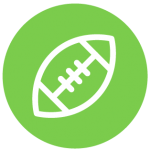 Football Videography Services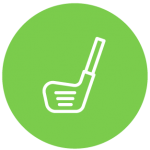 Golf Videography Services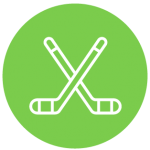 Hockey Videography Services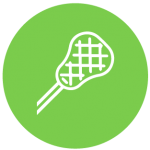 Lacrosse Videography Services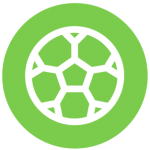 Soccer Videography Services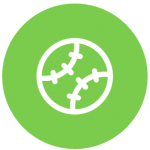 Softball Videography Services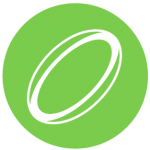 Rugby Videography Services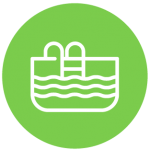 Waterpolo Videography Services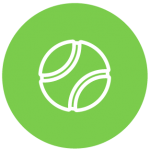 Tennis Videography Services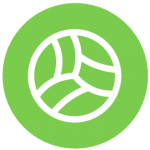 Volleyball Videography Services