Las Vegas Sports Videography and Video Editing Services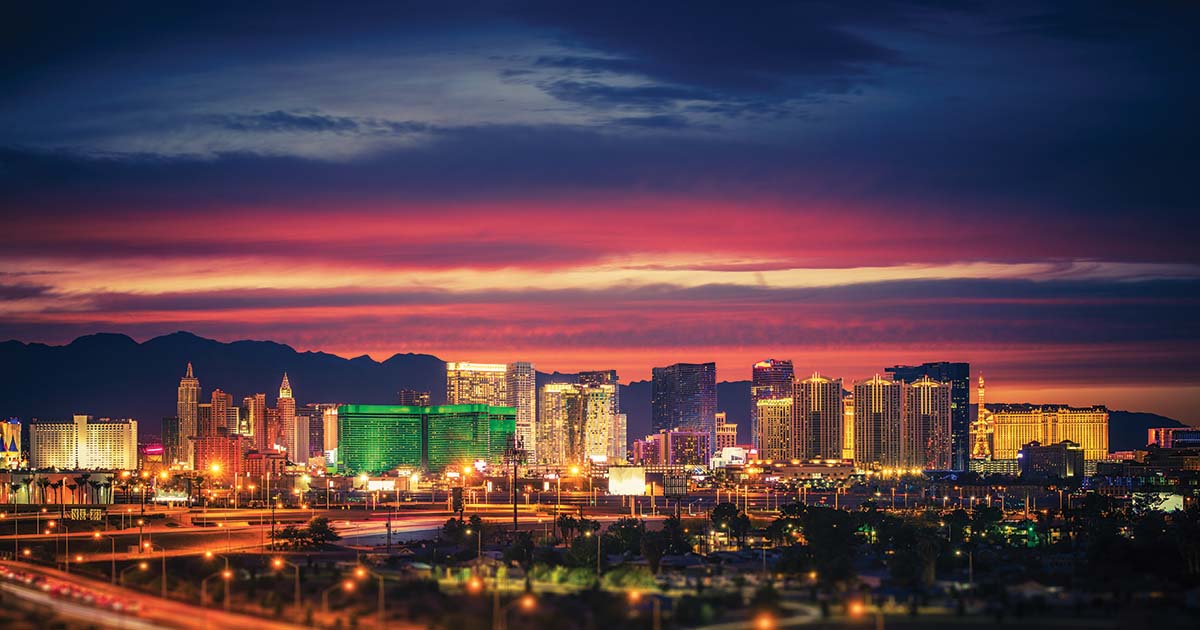 Viva Las Vegas! The professional sports world may have just learned of the passion of sports fans in town, but we've known it for years. The smell of the grass at the Bettye Wilson Soccer Complex or the chill in the air at the Henderson Ice arena, there is a lot to love about this destination tournament location. Over the years we have gathered a roster of the best sports videographers in the Las Vegas sports videography industry. We have video camera operators who've got a passion for filming sports from the pros at T-Mobile Arena to the up-and-coming talent around the city. 
From tournament and season coverage to tennis and baseball skills videos, we do it all. We love and breath sports and want to help your athlete on their journey to becoming a college athlete.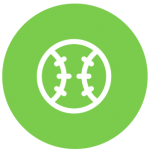 Baseball Videography Services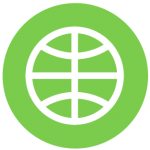 Basketball Videography Services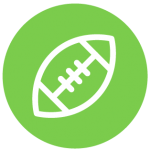 Football Videography Services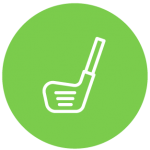 Golf Videography Services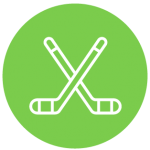 Hockey Videography Services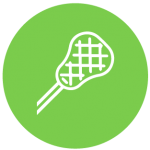 Lacrosse Videography Services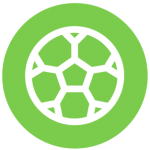 Soccer Videography Services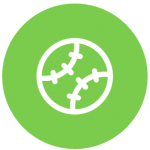 Softball Videography Services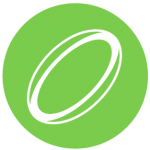 Rugby Videography Services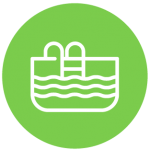 Waterpolo Videography Services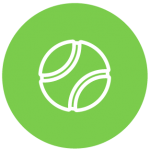 Tennis Videography Services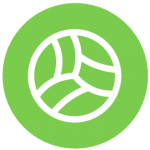 Volleyball Videography Services