Dallas Sports Videography and Video Editing Services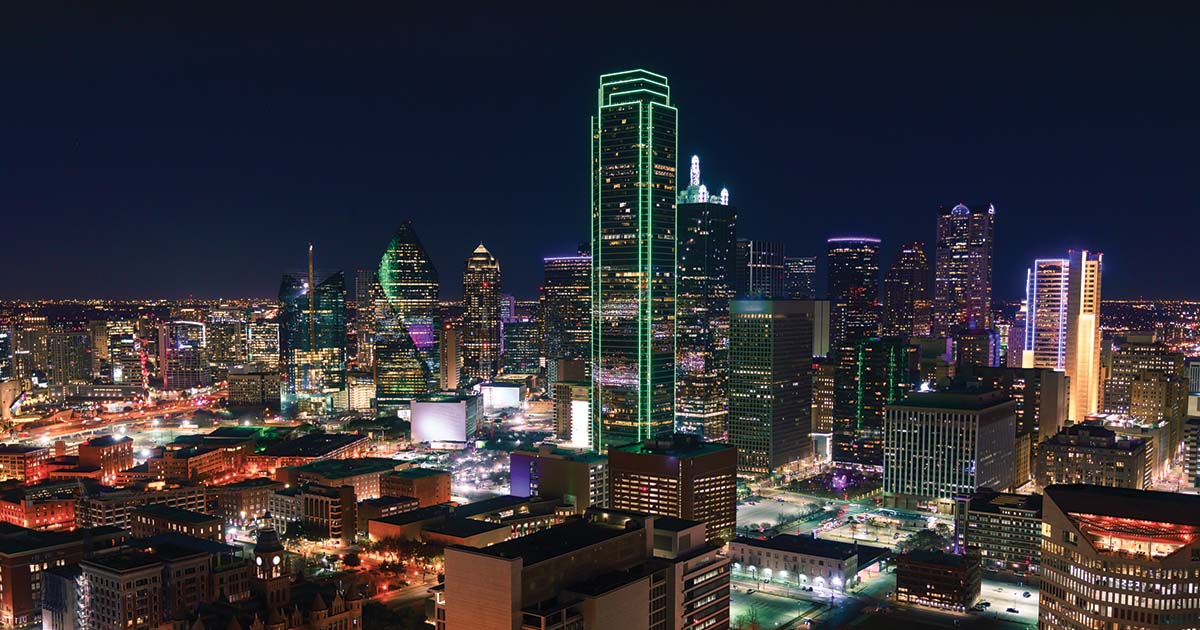 Everything is bigger in Texas! While we don't have oversized cameras, we do have the best sports videographers available in Dallas. American Sports Memories offers sports videography and sports recruiting services to locals and guests of Dallas. If you're coming to town for an upcoming soccer, lacrosse, or basketball tournament American Sports Memories has the best sports videographers in town. Whether it's for the Presidents Cup, an ECNL showcase, or some AAU basketball, we'd love to help!
For high school or club athletes, we can film your full season or a weekend tournament and use that footage to create a professionally edited recruitment video. We have sports specific videographers and play analyzers, so you can rest easy knowing each step of the process is handled by professionals with a deep understanding of your sport. If you're looking for the best sports videographers in Dallas, you'll want to reach out!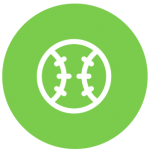 Baseball Videography Services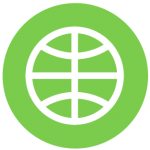 Basketball Videography Services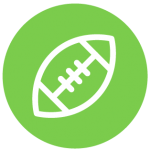 Football Videography Services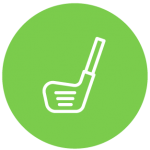 Golf Videography Services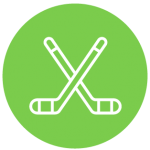 Hockey Videography Services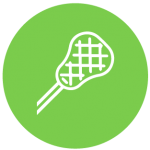 Lacrosse Videography Services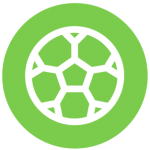 Soccer Videography Services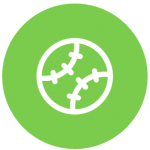 Softball Videography Services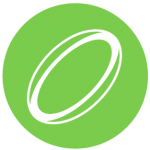 Rugby Videography Services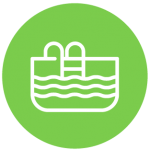 Waterpolo Videography Services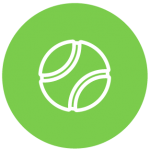 Tennis Videography Services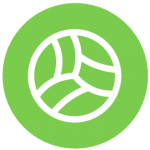 Volleyball Videography Services