Boston Sports Videography and Video Editing Services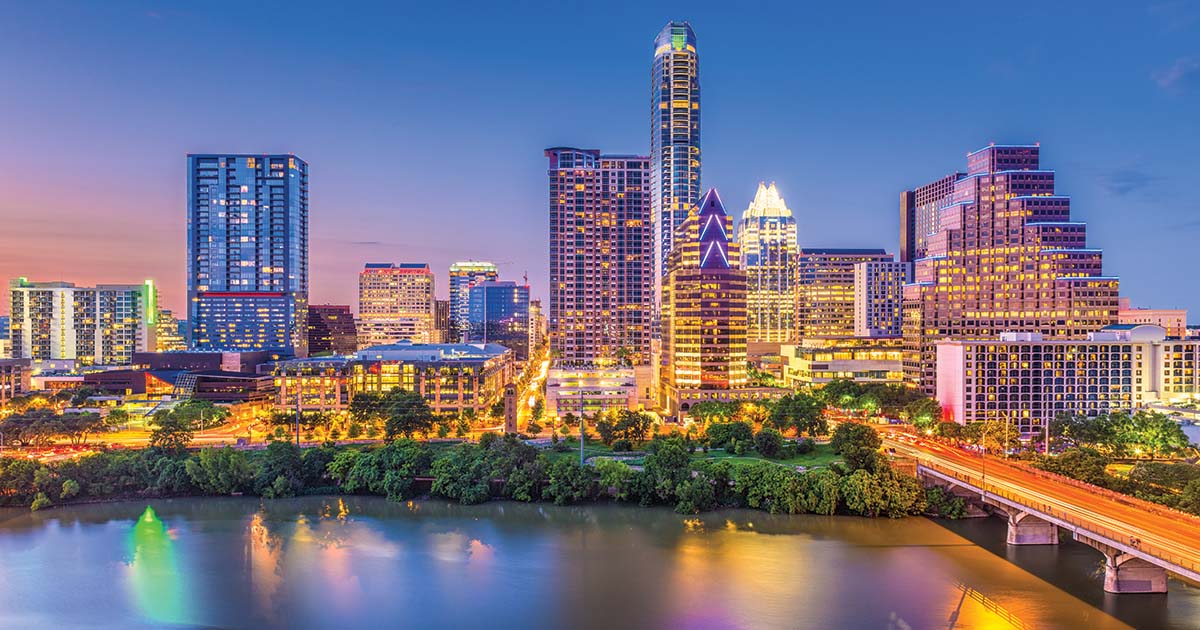 Late nights at the ice hockey rink and early mornings on the soccer fields, there is a lot to love about Boston as an athlete and sports fan. Over the years we have worked with some of the top teams in the leagues from the FC Stars of ECNL soccer to the Boston Warriors of AAU of basketball. We love Boston and we have some of the best sports videographers in the area. All of our sports video camera operators have a passion for sports and true skill behind the camera. When you're hiring a professional to film your upcoming sporting event, you expert the best coverage, and at American Sports Memories, we provide that.
Whether you are looking for just a single game or a whole season, we'll work with you to line-up the best sports videographers you can get in Boston. We also provide sports video editing services, for both games you film you already have or games you have us film. If your athlete is looking to play at the next level they will need a professionally made recruitment video and we are here to help!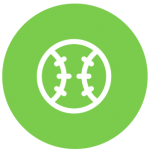 Baseball Videography Services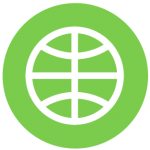 Basketball Videography Services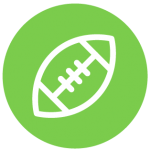 Football Videography Services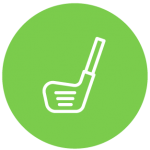 Golf Videography Services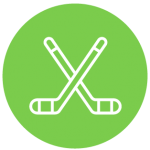 Hockey Videography Services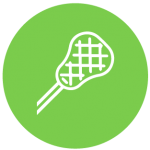 Lacrosse Videography Services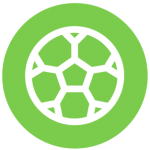 Soccer Videography Services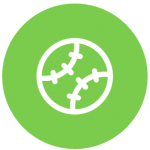 Softball Videography Services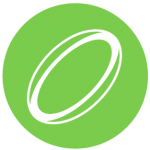 Rugby Videography Services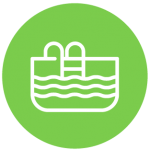 Waterpolo Videography Services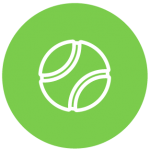 Tennis Videography Services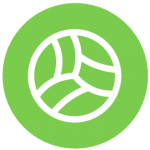 Volleyball Videography Services