Baltimore Sports Videography and Video Editing Services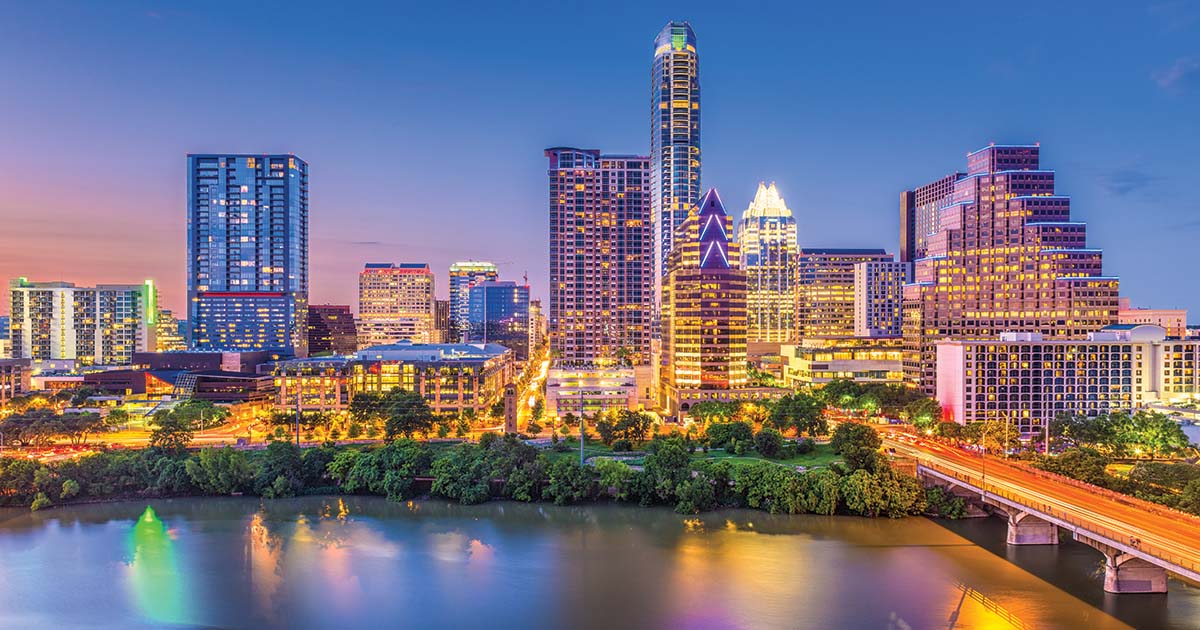 Are you coming to Baltimore for the awesome Baltimore Mania Soccer tournament or one of the many awesome Baltimore basketball tournaments? You're going to have a great time! Established in 2010, American Sports Memories has grown from a one-man team unto one of the largest and most trusted sports videography production companies in Baltimore. Every year we provide sports video services to thousands of parents, coaches, and athletes.
American Sports Memories offers full-game unedited game film as well as package options for editing game footage that we film or that you film, into highlight videos and recruitment videos for your student-athlete. When you're looking for sports videography companies in Baltimore, think American Sports Memories for your next tournament or season.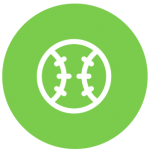 Baseball Videography Services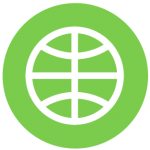 Basketball Videography Services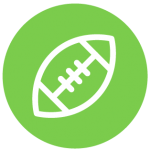 Football Videography Services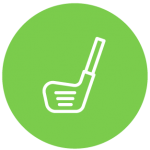 Golf Videography Services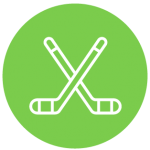 Hockey Videography Services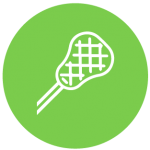 Lacrosse Videography Services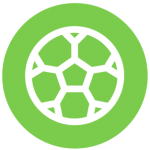 Soccer Videography Services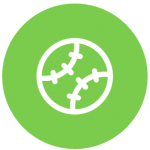 Softball Videography Services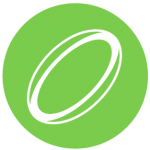 Rugby Videography Services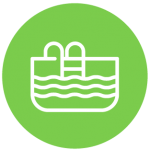 Waterpolo Videography Services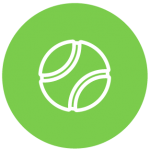 Tennis Videography Services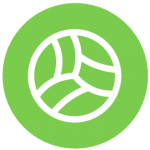 Volleyball Videography Services