Austin, Texas Sports Videography and Video Editing Services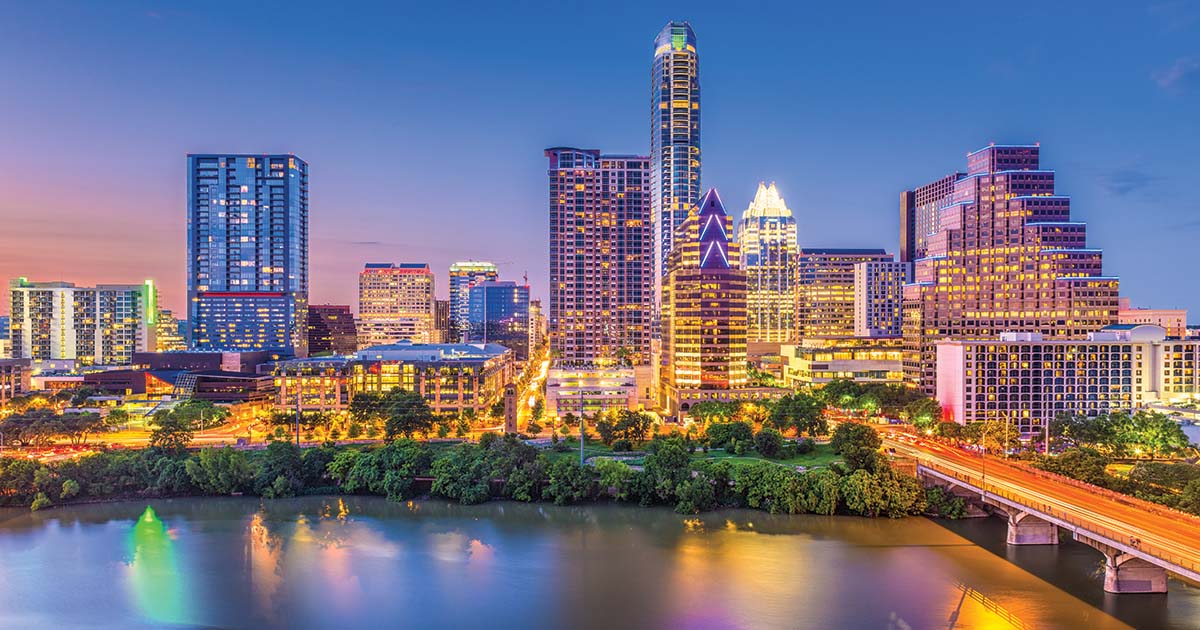 Whether you're in town for a tournament at the Round Rock Multipurpose Complex or one of the many other beautiful sports fields in Austin, Texas, we have decades of experience and provide the best sports videography in Austin. American Sports Memories is a national sports production company with the best local sports videographers in Austin. Over the past decade, we have built relationships with some of the best sports video camera operators in the industry, not only knowing them by name but the sports they specialize in. This means for American Sports Memories clients, the best selection of sports videographers for their sport.
All of our videographers are sports specific, which means if you're in Austin for an upcoming soccer tournament, you can rely on American Sports Memories to provide best-in-class soccer videography. When your athlete plays in a top level league and has the possibility of playing their sport in college, you need videographers that not only know their equipment but know the game inside and out. 
American Sports Memories provides sports videography services in Austin including full-game filming, sports highlight videos, and sports recruiting videos. We have a variety of packages to choose from including unedited filming, filming and editing, or just editing.
Established in 2010, American Sports Memories has grown to be one of the largest and most reliable sports highlight video companies in Austin. We would love the opportunity to talk with you and learn more about your sports videography needs.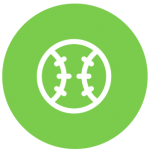 Baseball Videography Services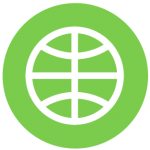 Basketball Videography Services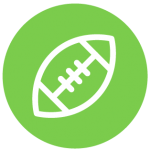 Football Videography Services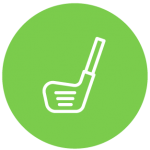 Golf Videography Services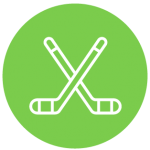 Hockey Videography Services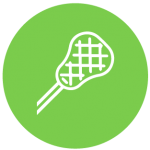 Lacrosse Videography Services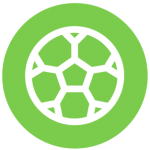 Soccer Videography Services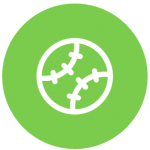 Softball Videography Services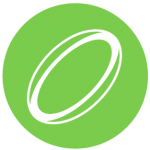 Rugby Videography Services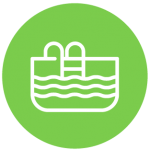 Waterpolo Videography Services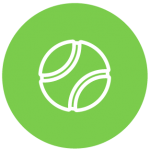 Tennis Videography Services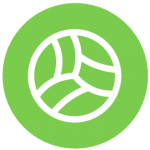 Volleyball Videography Services