ASM Highlight Video Special
There is no denying the importance of a professionally made recruitment video to help your student-athlete get the attention of recruiters and coaches. Established in 2010, American Sports Memories has been helping thousands of athletes across the country play at the next level. Our special helps lower the cost of getting your first recruiting video made.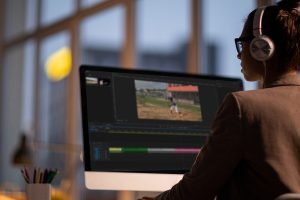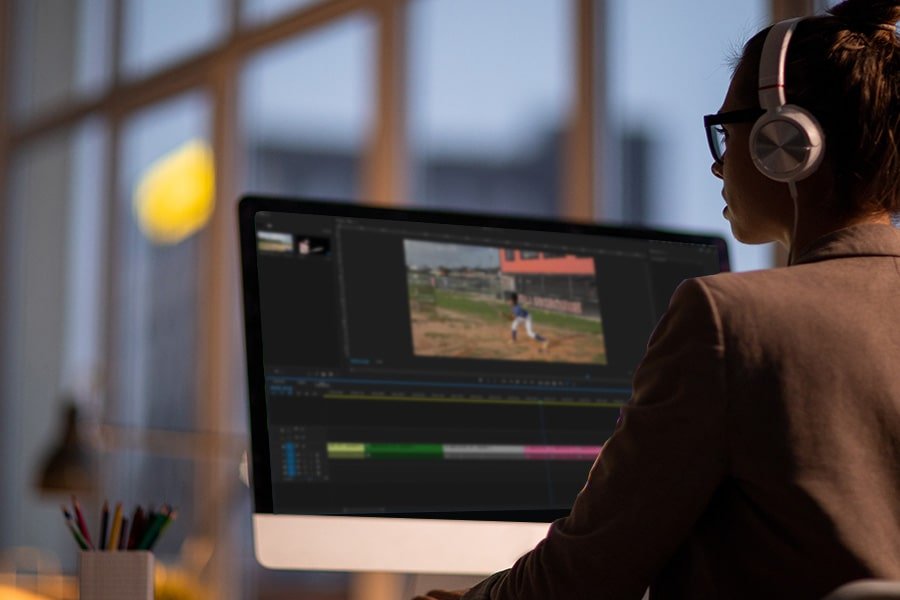 Choose your best ten plays and we'll edit them into a professional looking highlight video set to music and complete with player bio info. Great for social media!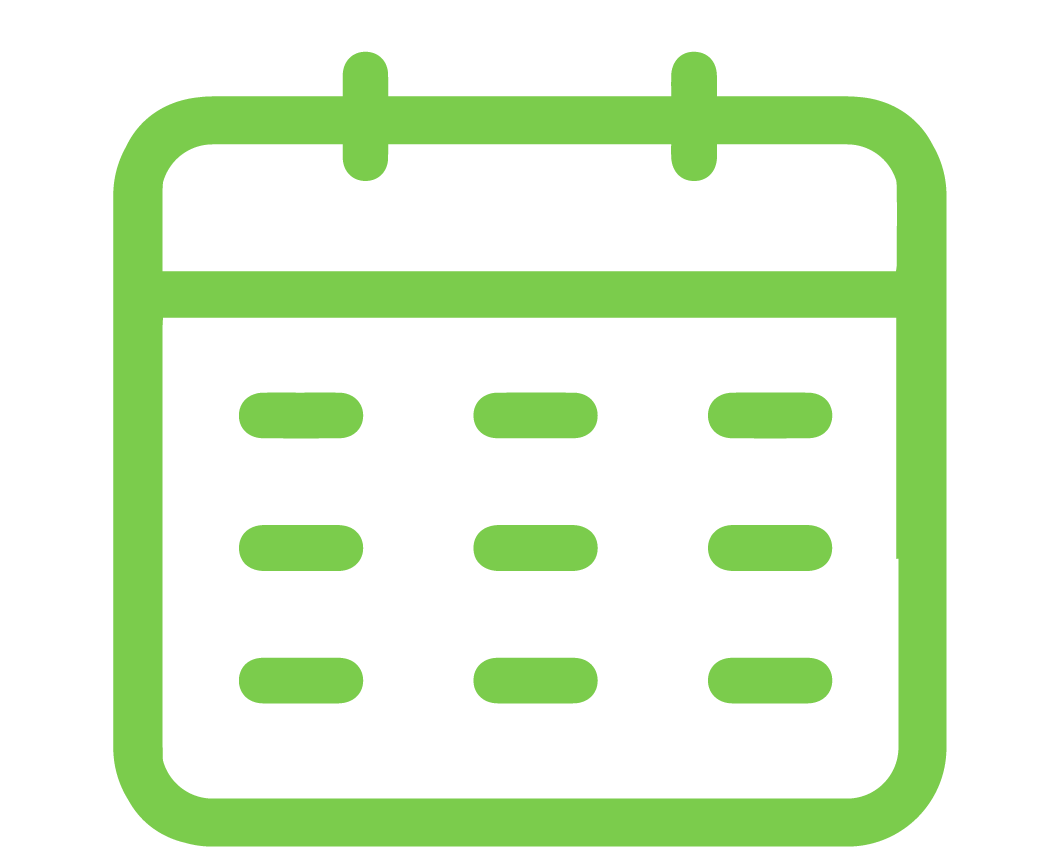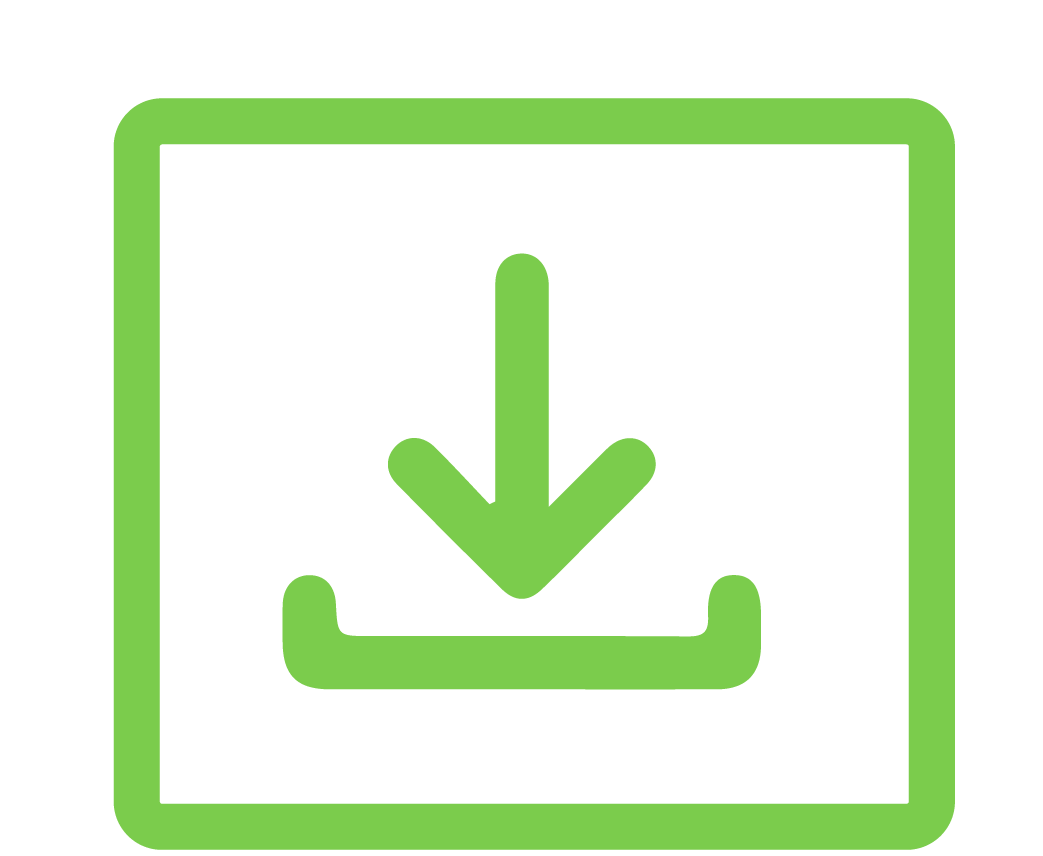 Digital copy of your video
Video footage provided by customer (digit files or online links)
Professionally edited highlight video with customer-selected plays
"I could not believe that you were able to make with the footage I took on my iphone. Super impressed! Really made my daughter shine."

– Jack E.