2022 Football & Fall Soccer Recap
This fall we saw a record high number of new and returning high school football teams partner with American Sports Memories for their season coverage.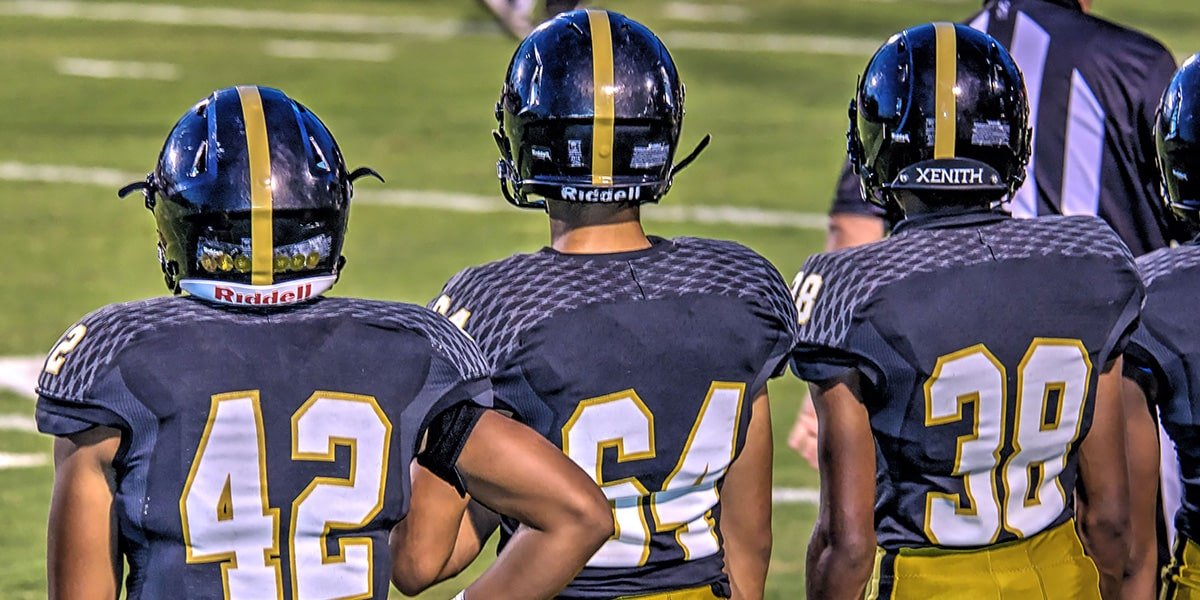 From Seattle to Orlando and everywhere in-between, our team across the country was filming dozens of high school football games on Friday nights. We saw clients out in Philadelphia with a long playoff runs into the post-season and a client in Atlanta reach the division championship game. The nights got chilly but roar of the crowd kept us warm.
As seasons wrap up, our editing team is finalizing a lot of football and soccer recruitment videos and some season team highlight videos for awards nights.
Thanks for another great fall!
– The ASM Crew